The TABS for all the YouTube lessons below will be sent through dropbox.
Just €12.50 for 21 tabs!

More TABS will be added in the future.
Once you bought this package you're entitled to the new ones for free.
So check the number of tabs from time to time.

How to get the new additional tabs : send me proof of purchase (your Paypal payment notification) or the Tab for "Bad Luck Blues".

Click on the "play" sign of a video, then on the YouTube logo to watch it on YouTube. There you can open the videodescription for more info on the song.
Following songs are taught/tabbed :

- Titanic/Mance Lipscomb
- Cakewalk into Town/Taj Mahal
- Bull Doze Blues/Going Up The Country
- Baton Rouge Rag/Joe Harris
- Saint Louis Blues/Big Bill Broonzy
- Pay Day/Guy Davis
- Louise/Leo Kottke
- Where Could I Go/Do Lord Remember
- Shufflin' Tha Blues/daddystovepipe
- Dupree Blues/Willie Waker

- Come On In My Kitchen/R. Johnson
- Macon Rag/Norman Blake
- Down At Mylow's House/Norman Blake
- Delta Blues/Alain Giroux
- Somebody Loves Me/Big Bill Broonzy
- I Don't Known/Johnny Shines
- Sidewalk Blues/Jelly Roll Morton
- Death Don't Have No Mercy/Rev. Davis
- Bad Luck Blues/Blind Lemon Jefferson
- Windy and Warm/Dadi/Atkins
- Downhome Swing/daddystovepipe
TABS for free YouTube Lessons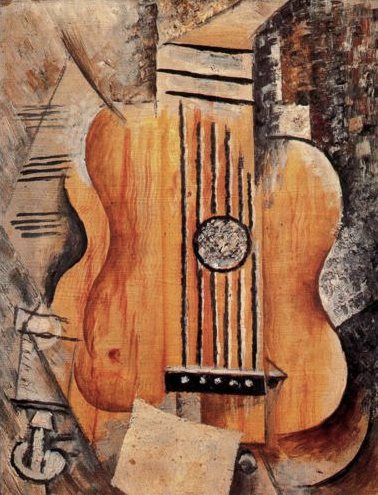 € 12.50