Monster Pack TABS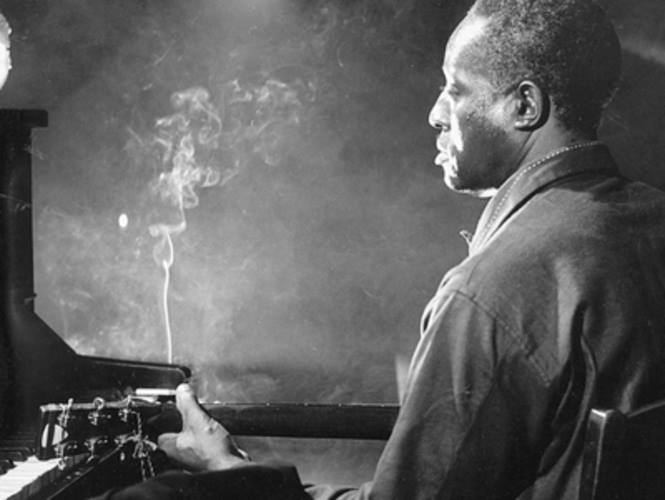 € 29.80
Just €29.80 for 50 tabs with videolessons!
This may take a few hours as I live in Europe.
So tabs are not sent automatically, neither by snail mail, neither as downloadable links etc.
1- Ain't You Sorry/Mance Lipscomb
2- Alabama Blues/JB Lenoir
3- Bad Luck Blues/Blind Lemon Jefferson
4- Baton Rouge Rag*/ Joe Harris
5- Blues In The Bottle/Lightnin' Hopkins style
7- Bull Doze Blues*/Going Up The Country
8- Cakewalk into Town/Taj Mahal
9- Come in My Kitchen/Robert Johnson
10- Death Don't Have No Mercy/Reverend Gary Davis
11- Delta Blues*/Alain Giroux
12- Don't Leave Me Here/Jelly Roll Morton
15- Dupree Blues/Willie Walker
16- Dying Crapshooters Blues/Blind Willie McTell
17- France Chance/Joe Callicott
19- Hoot Blues*/Mason Williams
21- In The Evening When The Sun Goes Down/Trad.
22- Keep on Trying/Tampa Kid/Mike Dowling
23- Key to the Highway/slow version
24- Lazy Bones/Leon Redbone style
25- Less is More*/daddystovepipe
26- Lonnie's Blues*/daddystovepipe
27- Look Down the Road/Skip James style
28- Louise/Leo Kottke
30- Macon Rag*/Norman Blake
31- Milwaukee Blues/Charlie Poole
32- Number 10 is at the Station/Swamp Blues
33- Oh Daddy Blues/Bessie Smith
34- Payday/Guy Davis
35- Pine Top Boogie*/Roosevelt Holts
36- Red Bandana Rag*/daddystovepipe (no lesson, just tab)
38- Saint Louis Blues*/Big Bill Broonzy
40- Sidewalk Blues*/Jelly Roll Morton
41- Somebody Loves Me*/Big Bill Broonzy
42- Sweet Home Chicago/I Don't Know*/Johnny Shines
43- Texas Blues in G/Mance Lipscomb
44- The Midnight Special/Merle Travis
45- Titanic/Mance Lipscomb
47- Train I Ride/Miss. Fred McDowell/Mike Dowling
48- Windy and Warm*/Marcel Dadi/Chet Atkins
49- Where Could I Go/Do Lord Remember Me*/Gospel slide