Please scroll down, past "buy now" logo's for content.


Bonus
Below the dotted line in the navigation bar you'll find "free ukulele lessons" I posted on YouTube.

The 8 Tabs accompaning these lessons are a free bonus when you buy one of my ukulele ebooks.
Ukulele Ebook Volume 1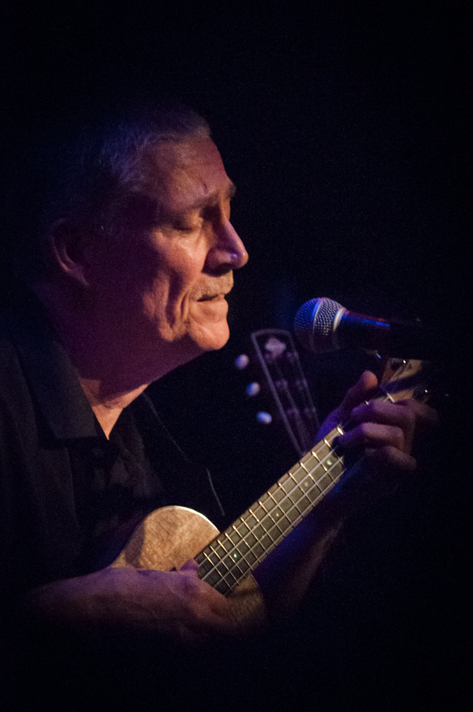 € 10
Two Ukulele Ebooks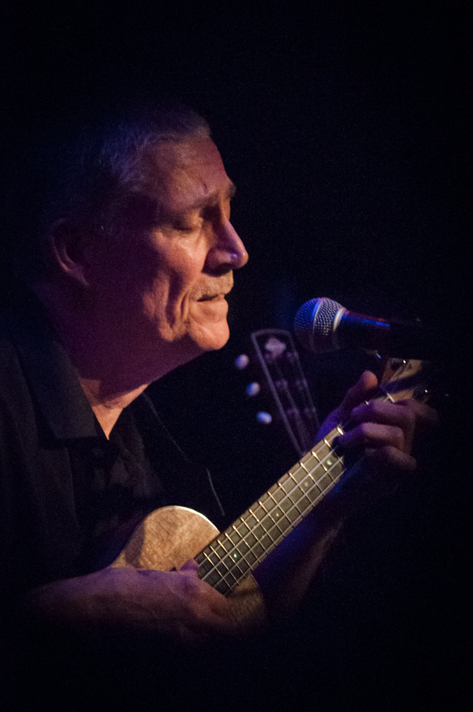 € 15
Add a message to seller or use the "contact me" form to tell me which volumes you wish.
Three Ukulele Ebooks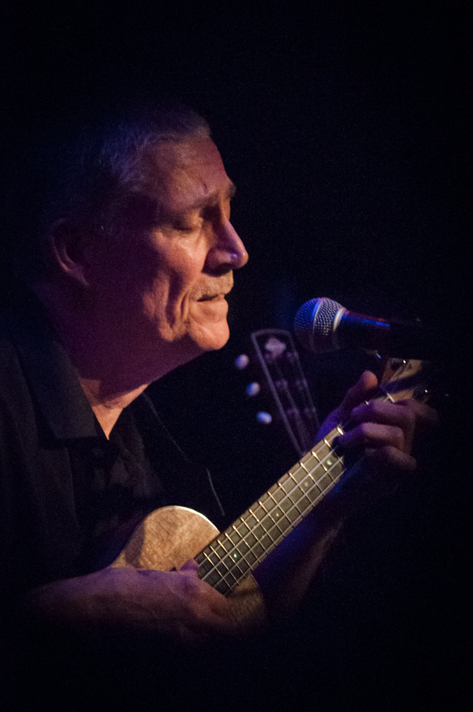 € 22
UKULELE SPECIAL OFFER !!!
BUY TWO UKULELE EBOOKS FOR €15 INSTEAD OF €20
OR THREE UKULELE EBOOKS FOR €22 INSTEAD OF €30
For one ukulele ebook click on "€10 Buy Now"
For two ukelele ebooks click on "€15 Buy Now"
For three ukulele ebooks click on "€22 Buy Now"
Tabs and videolinks for Volume 2 and 3 are personally sent by me to your Paypal emailaddress (or any other if you let me know).
This may take a few hours as I live in Europe.
You should receive your order within 24 hours after payment. If not, do check your spam folder first, then contact me through my Paypal email or use the "contact me" on this website and I'll sort it out immediately.
Good to know!
All my video's are YouTube video's and they have now a setting that allows you to reduce their speed by 25 to 50% and keep the original pitch!
Click on the little settings wheel in the right hand bottom corner of the YouTube screen; then click on "speed 0.75" or "0.50" to slow down.


All my ukulele songs use high G tuning, sometimes tuned low to suit my voice. I explain this in the lesson video's and added it also in the videodescription of the performance video's.
I transcribed all songs and instrumentals in accurate tablature with rhythmic indication.
Lesson video's and lyrics are provided with the tablature.

If you haven't used ukulele tablature before check out this site to learn all about the signs uses etc.

Ukulele Ebook volume 1
The following songs are taught :

1. MACON RAG : a lively instrumental
2. SOMEBODY LOVES ME : a jazzy instrumental in the style of Big Bill Broonzy

3. STAGOLEE : a blues traditional in the style of Mississippi John Hurt
4. RAGGED AND DIRTY : a minor tuned blues classic
5. HESITATION BLUES : also a blues classic made famous by Rverend Gary Davis and Jorma Kaukonen of Hot Tuna
6. BOOTLEG RUM DUM BLUES : based on the ragtime blues playing of Blind Blake
Songs 1.-2.-3.-4. are relatively easy to play and require minimal fingerpicking skills. They will teach you how to play with a monotonic or alternating bass.
Songs 3.-5. and 6. have all an instrumental solo that is tabbed out. For song 4. I explain how to create a solo by expanding the verse accompaniment.

Songs 5. and 6. are not the easiest ones and challenging to play. With a little effort they will give you great enjoyment and a good foundation in blues playing.
These six songs will give you hours of joy and a solid blues vocabulary.
2 Bonus songs (tab and videolesson)
Pop's Uke Blues
A catchy fun tune
https://www.youtube.com/watch?v=-VNPzNtM4xg


and "That's No Way To Get Along"

https://www.youtube.com/watch?v=Qqi6jp5NAdM