Special Deal
Buy any two packs, with a value of €14.90 each, and get a third one, with a value of €14.90 for free.
How to order :
1- click on "buy now" below on this page and complete the payment.
2- use the contact form (see bottom of navigation bar) to send me a message with your choice of three packs.
When I receive the Paypal notification of your payment and your contact form message I will send the 3 packs to your Paypal email address.

Note : this special deal is only valid for packs that cost €14.90

This excludes :

-all "full option" packs,
-the "free guitar lessons" pack -the "Monster Pack".

-the ukulele packs
Ordering only through this page with the "buy now €29.80" button below.

So if you order a single pack on monday, another single pack on tuesday, then you don't get a third one for free!

Special Deal - Buy two packs and get one for free.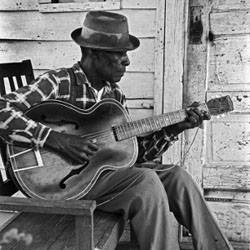 € 29.80
Use the contact form and let me know which three packs you want.