Lightnin' Hopkins Volume 3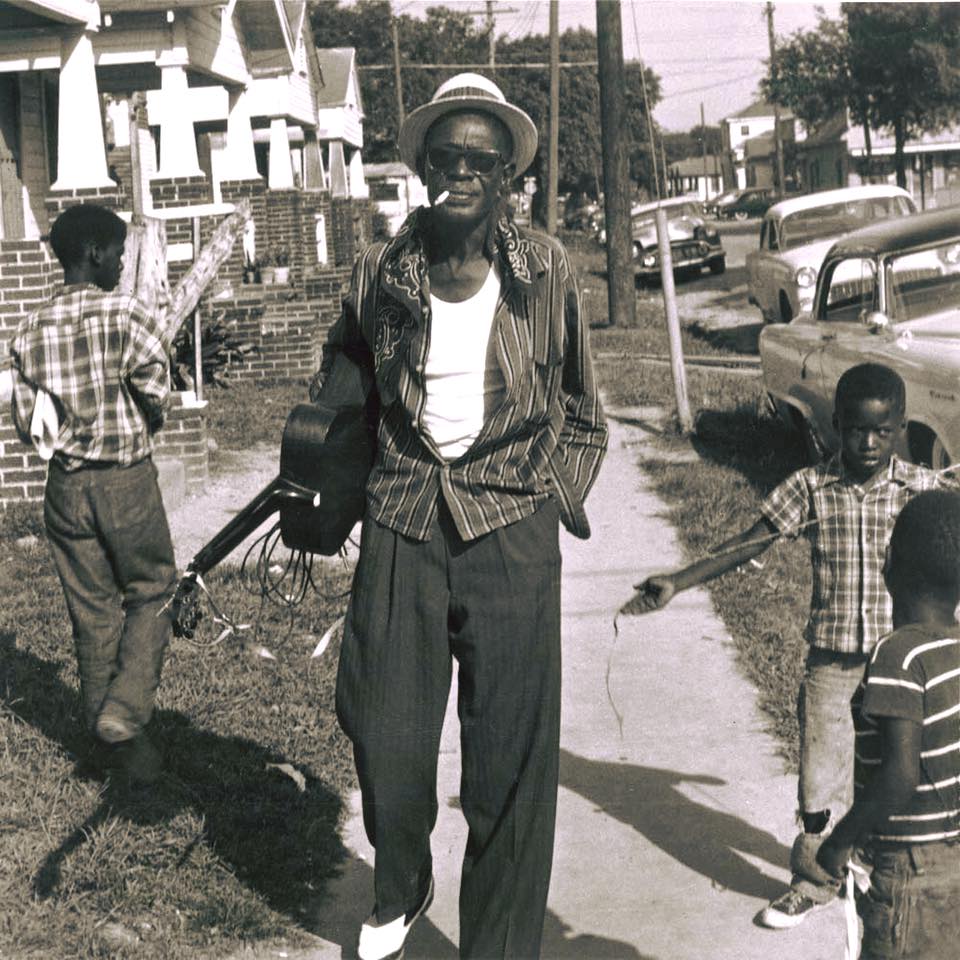 € 14.90
Lightnin' Special Deal ! All three volumes (18 songs). You save 30%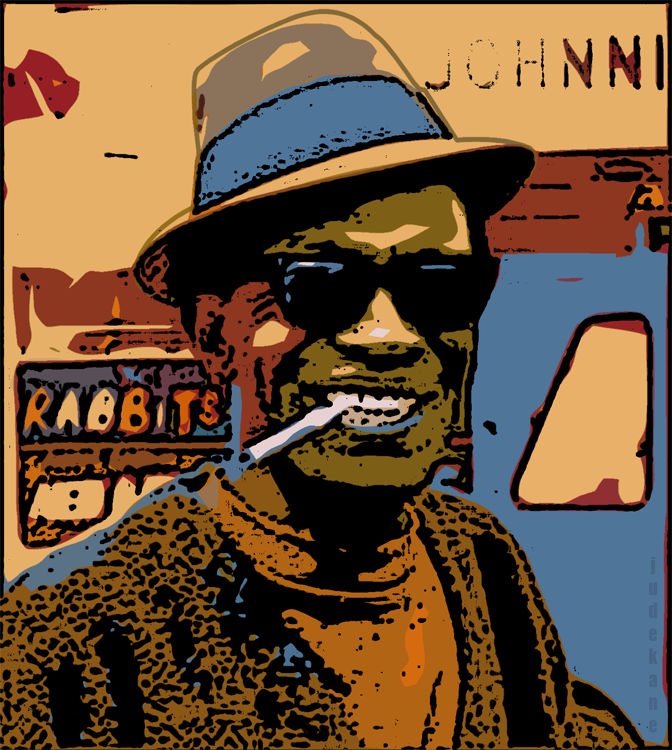 € 29.80


I get regular requests to make a lesson pack combining the Lightnin' songs I did in other lesson packs. So, here it is.

To order : click on "buy now" and you are directed to Paypal to complete the payment. Paypal will notify me and then Tabs/pdf's and eventual links to lesson video's are sent by me personally to your Paypal email address.(or any other email address, if you let me know).
This may take a few hours as I live in Europe.
So tabs are not sent automatically, neither by snail mail, neither as downloadable links etc.


You should receive your order within 24 hours after payment. If not, do check your spam folder first, then contact me through my Paypal email or use the "contact me" on this website and I'll sort it out immediately.
Please check if your Paypal emailaddress is still valid!!!


You can also order an individual Tab with lessonvideo from any Lesson Pack or ebook as well.

They cost €9.50 each. To order go to the "Individual TABS and Lessons" page, just above the dotted line in the navigation bar.
Lightnin' Hopkins Volume 3

2- Baby Please Don't Go

One of Lightnin's top songs.
4- Tell Me Baby

Key of E

Lightnin' Hopkins recorded this song on his 'rediscovery' album in 1959. It has many of his trademark licks and I show in great detail how to integrate the vocals with the guitar accompaniment. This song really unlocks his style.

Performance video
https://www.youtube.com/watch?v=KCbXMkmy8ZY
5- Tell Me Pretty Mama

Key of A

Based on a Lightnin' Hopkins tune, great right hand workout.

6- How Long Has It Been

Key of E, standard tuning

Lightnin' Hopkins plays this moving song in the documentary film "The Blues According Lightnin' Hopkins". It has a unique structure and not that hard to play.
Two pages of tab. I transcribed the first verse, the variation in the second and the two solo's. The other verses are the same with minor variations which are shown in the video. Lyrics provided and for the first verse written under the tab for ease of learning.

Performance video
https://www.youtube.com/watch?v=kiHxQjFqesQ
7- Ball of Twine

Key of E, standard tuning.

A great Lightnin' Hopkins tune. Fully transcribed and with lyrics written under the tab.


Performance video
8-My Starter Won't Start This Morning

Key of E, standard tuning.

Based on a rare live recording. I transcribed the intro, first verse and the two solo's. The other verses are very similar the the first one but I show and explain them during the videolesson.


Performance video