Bo Carter ebook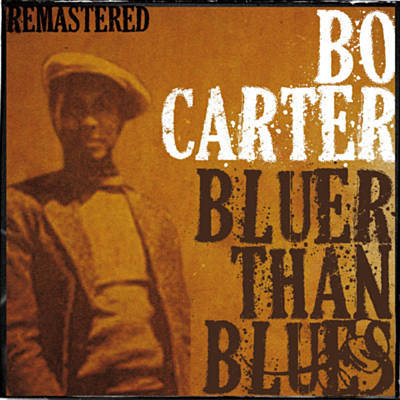 € 14.90
Bo Carter ebook
To order : click on "buy now" and you are directed to Paypal to complete the payment. Paypal will notify me and then Tabs/pdf's and eventual links to lesson video's are sent by me personally to your Paypal email address.
(or any other email address, if you let me know).
This may take a few hours as I live in Europe.
So tabs are not sent automatically, neither by snail mail, neither as downloadable links etc.
You should receive your order within 24 hours after payment. If not, do check your spam folder first, then contact me through my Paypal email or use the "contact me" on this website and I'll sort it out immediately.

Please check if your Paypal emailaddress is still valid!!!
You can also order an individual Tab with lessonvideo from any Lesson Pack or ebook as well.

They cost €9.50 each. To order go to the "Individual TABS and Lessons" page, just above the dotted line in the navigation bar.
Special Deal
Interested? Check top of the navigation bar.
Bo Carter was a fantastic guitar player. He played in a variety of tunings and keys and his harmonic sense was unique in country blues. He demonstrates a higher degree of complexity and sophistication than many of his contemporaries. He recorded from 1928 till almost 1941. The reason is simple : he produced quality till his last session.

I recorded 6 of his songs and made videolessons with tab and lyrics for each of them. Most of the songs have the lyrics of the first verse written under the tab for ease of learning.

Following songs are taught :
1- Old Devil

A great example of how unique Bo's guitar playing was. He does things no-one ever did in the key of E. This song is a forerunner of some of the stylings Mississippi Hill players use now. I adapted some of the harsh lyrics though.

Key of E
Performance and Lesson video


2- Let's Get Drunk Again
One of his finest guitar pieces, some beautiful single string runs and great solo's.

Key of C with a intriguing bridge in E
Performance and Lesson video


3- Biscuits
A fine ragtime flavored tune. Easy and fun to play
Key of C
Performance and Lesson video
4- Some Day
My favorite Bo Carter song. Bo's very original take on some of Blind Blake's style of playing. Lotsa single string licks and double thumbwork, but since it's a slow song, not too hard and great practice. One of Bo's tougher songs and with an interesting harmonic structure.

Key of C
Performance and Lesson video
5- The Law Gonna Step On You

For a long time people thought Bo recorded a lot of songs in open G tuning but it turned out they were in G6 or dropped G tuning (DGDGBE), which was much easier to play. He was not the only one to use this tuning but the musical language (all chords up the neck) he used was unique. This song has also a very unique structure, Bo used it only once.

Key of G
Performance and Lesson video
6- I Want You To Know
Another gem in dropped G tuning. The left hand is really easy, as in most of Bo's pieces, and the right hand part is open to much variation, which makes it fun to play
Key of G

Performance and Lesson video