Lesson Pack Volume 8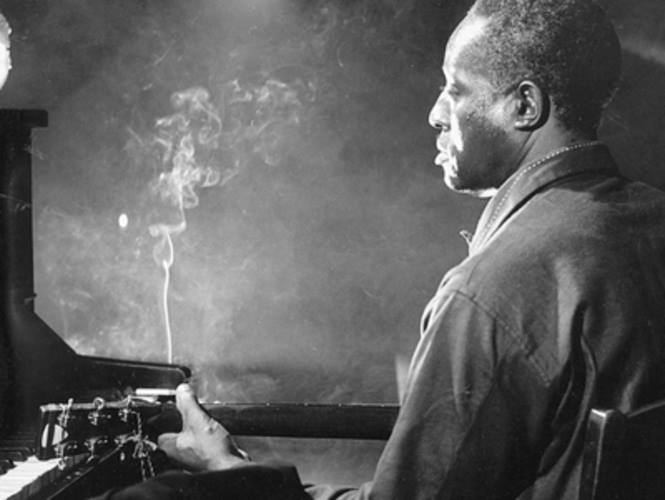 € 14.90
Lesson Pack Volume 8

Lesson Pack Tabs Volume 8

These 10 tabs (31 pages) accompany the lesson video's (284 minutes) of the songs listed below. With the tabs in hand you'll learn these songs much faster and easier.
Cost of this pack of 10 tabs : only €14.90
That's really cheap if you imagine what you would pay a teacher for all this material.
I teach according the tab in front of me. All songs are transcribed so you can play a full arrangement with intro/outro and guitarsolo's. I also pay special attention to the vocals, you'll know exactly when and where to sing. Lyrics are provided with the tab.

To order : click on "buy now" and you are directed to Paypal to complete the payment. Paypal will notify me and then Tabs/pdf's and eventual links to lesson video's are sent by me personally to your Paypal email address.
(or any other email address, if you let me know).
This may take a few hours as I live in Europe.
So tabs are not sent automatically, neither by snail mail, neither as downloadable links etc.
You should receive your order within 24 hours after payment. If not, do check your spam folder first, then contact me through my Paypal email or use the "contact me" on this website and I'll sort it out immediately.
Please check if your Paypal emailaddress is still valid!!!
You can also order an individual Tab with lessonvideo from any Lesson Pack or ebook as well.

They cost €9.50 each. To order go to the "Individual TABS and Lessons" page, just above the dotted line in the navigation bar.
Special Deal
Interested? Check top of the navigation bar.
1- Tell Me Baby
Key of E

Lightnin' Hopkins recorded this song on his 'rediscovery' album in 1959. It has many of his trademark licks and I show in great detail how to integrate the vocals with the guitar accompaniment. This song really unlocks his style.

Performance video
2- Rock Me Baby
Key of E

A classic blues with some unusual twists. The left hand is very easy but the right hand gets a real workout. Every move is slowly demonstrated and explained.


Performance video
3- If I Could Holler Like a Mountain Jack

Key of A
Inspired by Baby Tate, Blind Boy Fuller and Reverend Gary Davis.

Performance/Lesson video
4- You Can Always Tell
Key of D (dropped D)

Inspired by Baby Tate and Blind Boy Fuller

Performance video
5- Mean Ol' Frisco
Key of E
Another classic and great workout for your right hand.

6- Long Tall Mama
Key of C

Big Bill Broonzy's masterpiece. The main difficulty is how to incorporate the singing with the guitar. The singing of every verse is demonstrated slowly. Intro, verse and all 4 solo's are tabbed out.

Performance video
7- Don't Speak To Me

Key of C
Fine melodic song, right out of the parlor area, by Lottie Kimbrough.
8- Night Time Is The Right Time

Key of E
A wellknown Roosevelt Sykes composition. My version is heavely influenced by the playing of Mance Lipscomb.

9- I Get The Blues When It Rains
Key of C

A jazz standard in Big Bill Broonzy's style

10- Tell Me Pretty Mama

Key of A

Based on a Lightnin' Hopkins tune, great right hand workout.