Ragtime and Blues Pack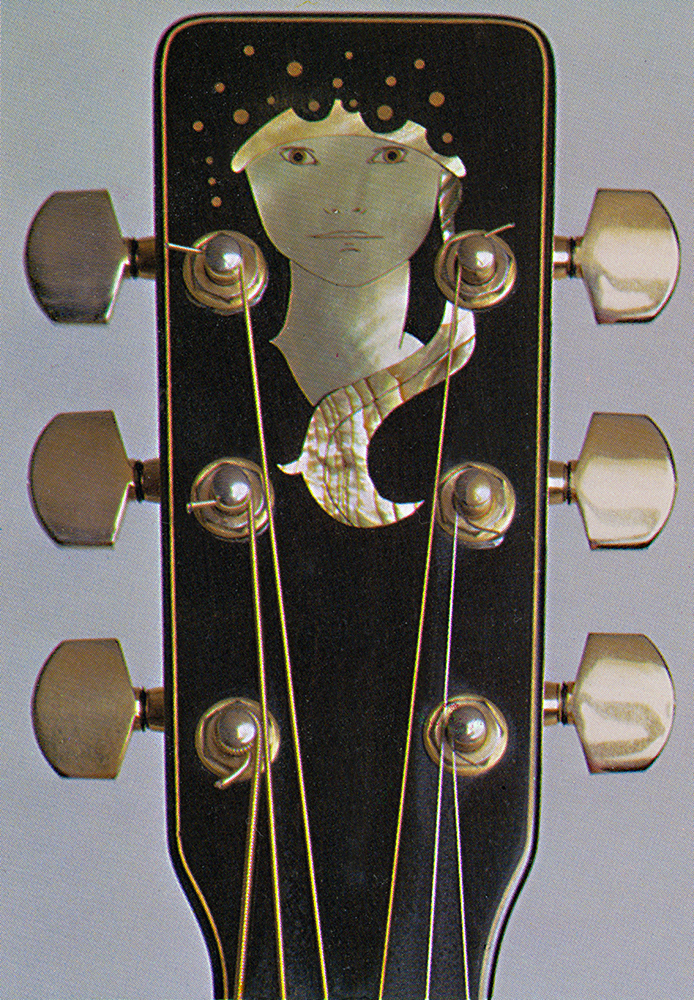 € 12.50
Ragtime and Blues Lesson Pack

This pack concentrates on some Ragtime instrumentals and four bluessongs with vocals.
25 pages of TAB and 194 minutes of lessonvideo's.

Cost of this pack of 11 tabs : only €12.50
That's really cheap if you imagine what you would pay a teacher for all this material.

To order : click on "buy now" and you are directed to Paypal to complete the payment. Paypal will notify me and then Tabs/pdf's and eventual links to lesson video's are sent by me personally to your Paypal email address.
(or any other email address, if you let me know).
This may take a few hours as I live in Europe.
So tabs are not sent automatically, neither by snail mail, neither as downloadable links etc.
You should receive your order within 24 hours after payment. If not, do check your spam folder first, then contact me through my Paypal email or use the "contact me" on this website and I'll sort it out immediately.
You can also order an individual Tab with lessonvideo from any Lesson Pack or ebook as well.

They cost €7.50 each. To order got to the "Individual TABS and Lessons" page, just above the dotted line in the navigation bar.

I teach according the tab in front of me.
I also spend plenty of time in teaching the vocals.

1 - Trouble In Mind
Key of E, standard tuning.

A slow shuffle blues version of this classic.
Lyrics written under the tab for the two first verses (the other two verses follow the same structure and the slight variations are explained in the video). The intro/outro and the two solo's are transcribed as well.


Performance video
2 - Nobody Knows But Me

Key of A, standard tuning.

A jazzy-blues version of a Jimmy Rodgers song based on an arrangement by Duck Baker.
All lyrics written under the tab and complete transcription of the solo.


Performance video
3 - Blow Wind Blow Wind

Key of A, standard tuning but tuned down a full step.

Muddy Waters made this song famous. I was inspired by Dave "Snaker" Ray's version.


Performance video
4 - Winnie the Wailer
Key of Am, standard tuning.

One of Lonnie Johnson's older pieces with a catchy melody (it's Minnie the Moocher in disguise of course).
Lyrics of the first verse (the others follow the same structure) written under the tab. The solo, exactly how Lonnie plays it, is transcribed as well.

Performance video
5 - Junk Man Rag

Key of C, standard tuning.

Composed by Luckey Roberts in 1914. Swedish guitarist Lasse Johansson arranged this in a very tasteful way. Many of those classic rags are very difficult to play and don't sound "guitaristic". Lasse's arrangements are very playable, with some practice of course.


Performance video
6 - McGee's Rag

Key of C, standard tuning.

Composed by John Pearse using many "cliché's" of the genre. Also a very playable ragtime piece.


Performance video
7- Maple Leaf Rag

Key of C, standard tuning.

One of the most famous rags composed by Scott Joplin. There are many versions of this one, most of them played way too fast and extremely difficult to play. This version however is very playable and follows Scott Joplin's instructions : don't play too fast (something he wrote on the sheetmusic of most of his compositions). This arrangement was recorded in the mid seventies by Gary Peterson.


Performance video
8 - Weeping Willow

Key of G, standard tuning.
A classic rag by Tom Turpin. An easy arrangement by Pete Berryman.

Performance video
9 - Wingmen Rag

Key of C, standard tuning.

An easy and fun rag inspired by the playing of Al Petteway.

Performance video
10- Mammy O' Mine

Key of C, standard tuning.

Ragtime inspired song from the bygone times of vaudeville. An arrangement by Welsh guitarist John James.

Performance video
11- The Bowery Bucks

Key of C, standard tuning.
A nice flowing ragtime piece. Composed by Tom Turpin in an arrangement by Dick Fegy.
Performance video