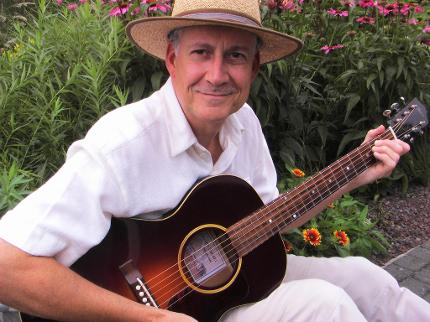 Welcome to the daddystovepipe TABLATURE/Videolesson site.
"Blues you can use" that's my goal.

I don't bother with tedious theory, scales, or boring excercises, just songs. That's the way the old bluesmen learned. The more songs you learn the bigger your "bag of tricks" will become and that will provide you the necessary foundation to create your own songs and style.

All the tabs of the lesson packs have lesson video's, unless indicated!

All the products I offer are listed to the right under "Navigation".

Free stuff under the dotted line
How to order
There's a "Buy Now" logo on every productpage. Click on it and you are directed to Paypal to complete the Payment. I will receive a Paypal notification and will send the tabs/pdf's with a dropbox link and the videolinks to your Paypal emailaddress (or any other if you let me know)

I live in Belgium so take into account I may be sleeping while you're wide awake.
You should receive your order within 24 hours after payment. If not, do check your spam folder first, then contact me through my Paypal email or use the "contact me" on this website and I'll sort it out immediately.
Prices : indicated on the individual pages

You can also order an individual Tab with lessonvideo from any Lesson Pack or artist ebook as well.

They cost €9.50 each. Go to the page "Individual Tabs and Lessons", see top of the navigation bar.

Questions? Please read the FAQ page to the right/below. If your question is not answered there then don't hesitate to use the "contact me" form (see bottom right of the navigation bar). I always reply fast.
Special Deal
Check top of navigation bar!
New

Monster Pack

50 tabs with videolessons for only €29.80

Open G Pack

More new!

Fingerpicking Jazz vol 2

Easy Lesson Pack

All Instrumental Pack

Lesson Pack Volume 10

Slow Blues Lesson Pack
Ragtime and Blues Pack