Free Video Guitar Lessons
How to get the tabs to the videolessons below.
All the video lessons below have TAB.
You can have all these tabs in one batch for a one time fee of €10

Currently there are 31 tabs in this batch.

Upon receipt of you payment I will send you a dropbox link so you can download the TABS.

I will add more TABS in the future, free of charge and you will have permanent access to that, since you have already the dropboxlink.

TABS for the free videolessons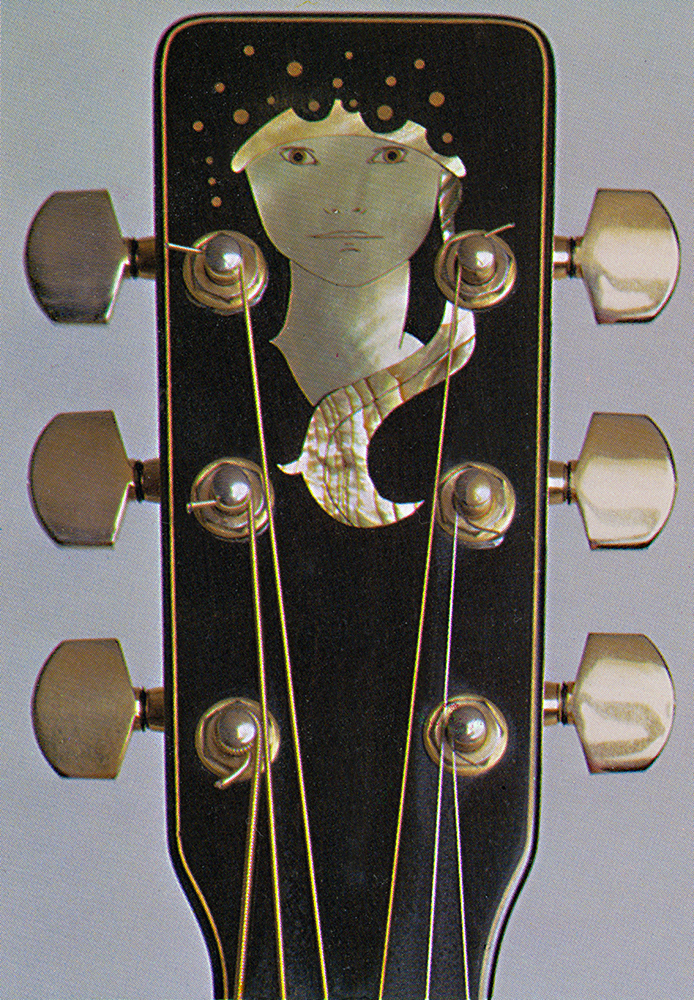 € 10