Free Video Guitar Lessons with TAB
All the video lessons below have TAB (unless indicated).
A few have only a performance video (also indicated)
You can have all these tabs in one batch for a one time fee of €24.90

Currently there are 53 songs in this batch.

I will add more TABS in the future, free of charge and you will have permanent access to that, since you have already the dropboxlink and the videolessons are free on my YouTube channel (links also below) .
The songs are listed alphabetically.

When you watch them on YouTube, please open the videodescription for additional info.
Instrumentals are marked with a "*"

I will raise the cost for the batch gradually, when more tabs are added in the future.

To order : click on "buy now" and you are directed to Paypal to complete the payment. Paypal will notify me and then Tabs/pdf's and eventual links to lesson video's are sent by me personally to your Paypal email address.(or any other email address, if you let me know).
This may take a few hours as I live in Europe.
So tabs are not sent automatically, neither by snail mail, neither as downloadable links etc.
TABS for the free videolessons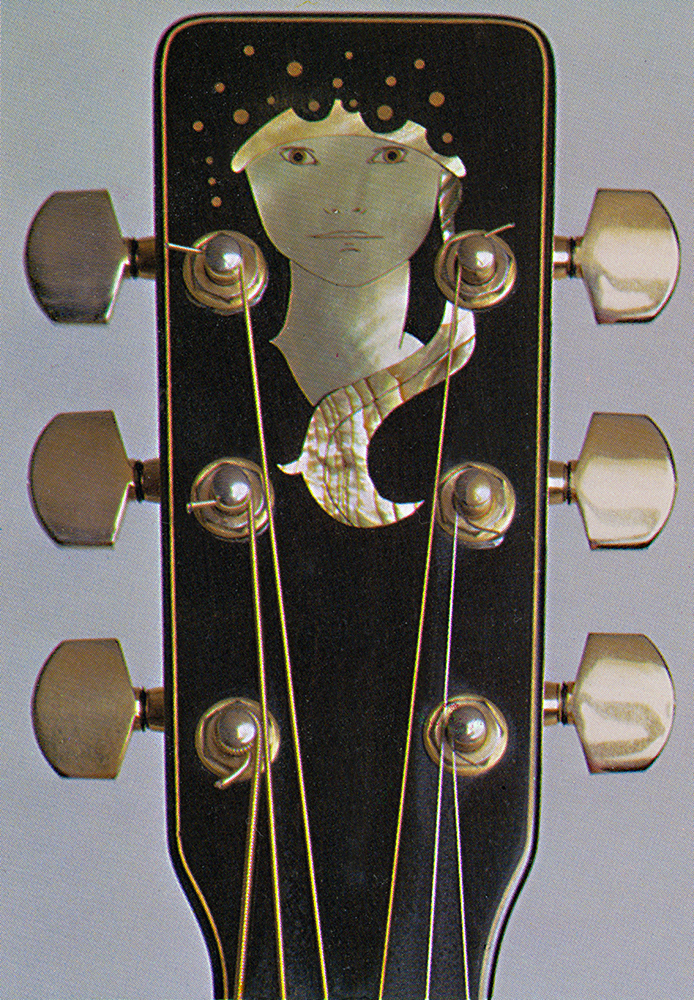 € 24.90
- All I Ever Need Is You
Standard tuning
- Blind Willie McTell slide lesson*
Open G tuning
- Blos*/Harry Sacksioni
Standard Tuning
- Blues on My Lap*
- Champaigne Charlie*
Standard tuning key of F
- Country Boy/Muddy Waters
https://www.youtube.com/watch?v=VafoGiPDHlw
-Dead Thumb Blues #1*
-Dead Thumb Blues #2*
-Dead Thumb Blues #3*
Standard tuning, Key of E
Standard tuning, Key Abm
Open G tuning
-Greyhound Blues*
Open D tuning
- Happy Meeting in Glory*/Joseph Spence
- If I Ever Get Lucky/JB Lenoir
Drop D tuning, tuned a half step low
- If You See My Saviour
- Lonnie Johnson "Signature Lick" lesson*
Drop G tuning DGDGBE low to high
Standard tuning
- Lowdow Dirty Dog/Son House
Open G tuning
- Mercy Mercy*/Chet Atkins version
Standard tuning, no lesson video only performance
Standard tuning
- More Minnie's Blues*/Memphis Minnie style
- Near The Cross*/Gospel slide song
Open G tuning
- Pal O' Mine/Blind Willie McTell
Standard Tuning/12 string guitar tuned down to C
No tab nor lesson video, performance only, leadsheet lyrics with chords
Standard Tuning
Open D tuning/lapslide guitar
- Pile Driver Blues/Memphis Minnie
- Right of Way Blues/Blind Lemon Jefferson
Standard tuning Key of E, but tuned down a 1/2 step
- So Relax/Leon Redbone
Standard tuning tuned down a half step
- Stella Sovereign Blues*/daddystovepipe
Standard tuning/no tab, just lesson video
- Sweet Daddy Lowdown*/Blind Blake
- Tasmanian Slide*/daddystovepipe
C6 tuning, CEGACE low to high, no lesson video, performance only
Open D# tuning, slide guitar, tab for intro and verse one
- Wild About My Lovin'
Drop D tuning
- Windy Day in the Prairiegarden*/daddystovepipe
Open D tuning, lapslide guitar
- When I'm 64*/Beatles
- Woke Up This Morning With My Mind On Jezus
Open D tuning, slide guitar
- You Don't Know My Mind/Joe Callicot