Individual TAB - Send me a message with the title please!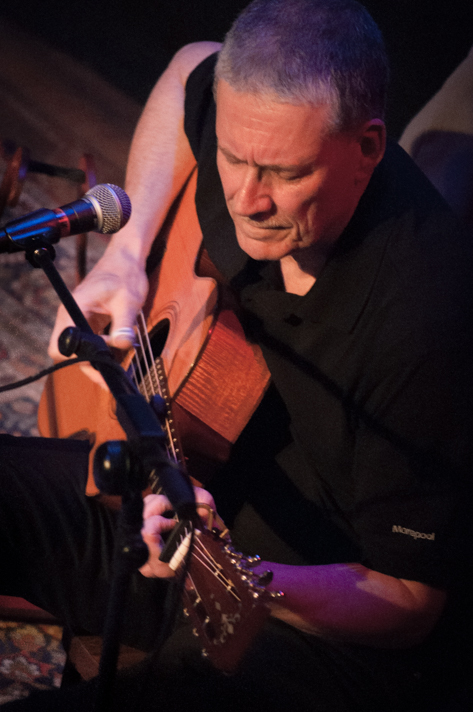 € 9.50
You can order an individual Tab with videolesson from any Lesson Pack or artist pack.

They cost €9.50 each.

To order : click on "buy now" and you are directed to Paypal to complete the payment. Paypal will notify me and then you will receive an email with the tab/pdf and lesson link.

You'll have to let me know the title of the tab you want.
Add a message to the payment or let me know using the "contact" form.

Please check if your Paypal emailaddress is still valid!!!
You should receive your order within 24 hours after payment. If not, do check your spam folder first, then contact me through my Paypal email or use the "contact me" on this website and I'll sort it out immediately.