Lesson Pack TABS volume 7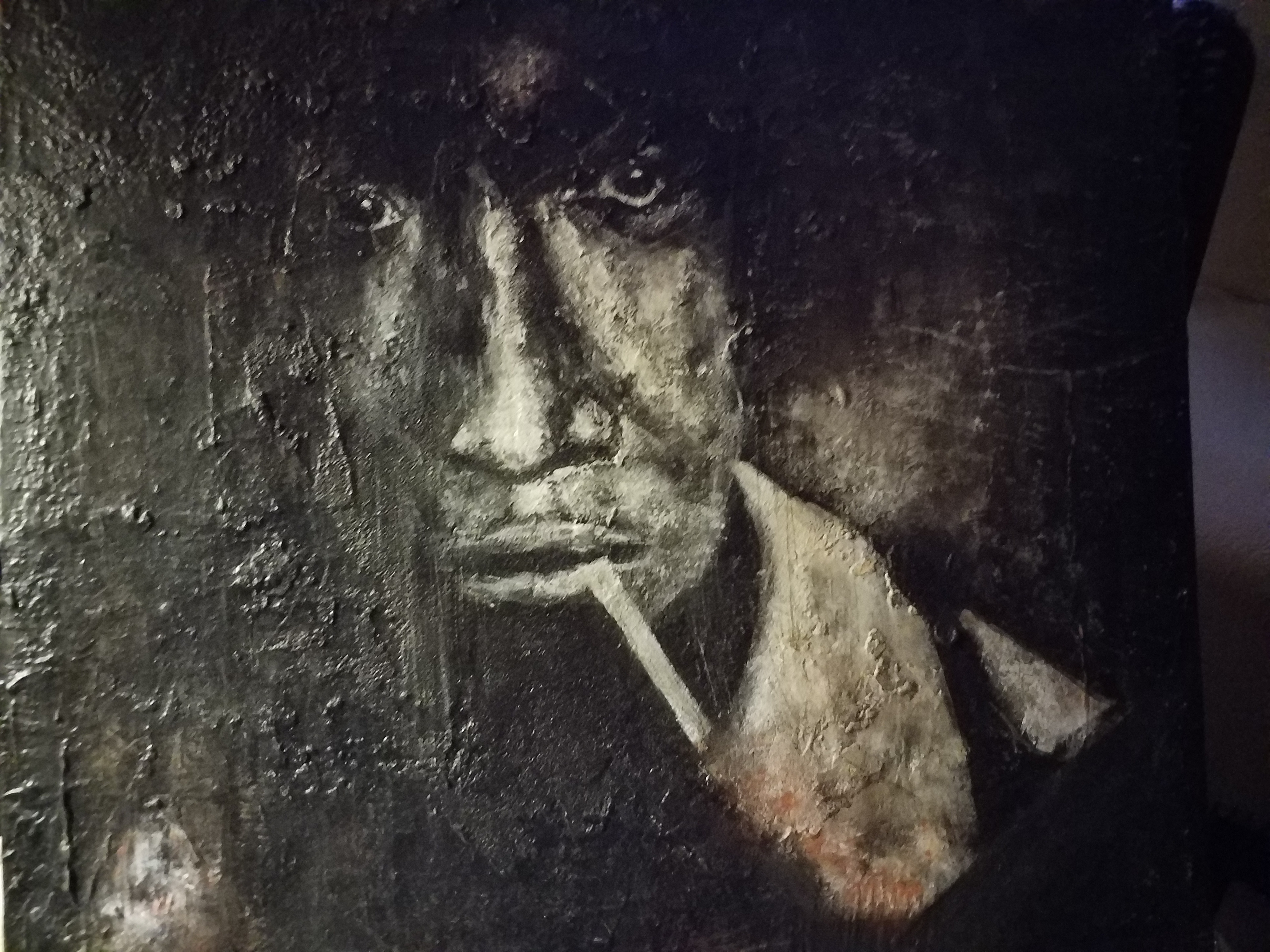 € 14.90
Lesson Pack Tabs Volume 7
These 10 tabs (23 pages) accompany the lesson video's (236 minutes in total) for each song. With the tabs in hand you'll learn these songs much faster and easier.
Cost of this pack of 10 tabs : only €14.90
That's really cheap if you imagine what you would pay a teacher for all this material.

To order : click on "buy now" and you are directed to Paypal to complete the payment. Paypal will notify me and then Tabs/pdf's and eventual links to lesson video's are sent by me personally to your Paypal email address.
(or any other email address, if you let me know).
This may take a few hours as I live in Europe.

So tabs are not sent automatically, neither by snail mail, neither as downloadable links etc.

You should receive your order within 24 hours after payment. If not, do check your spam folder first, then contact me through my Paypal email or use the "contact me" on this website and I'll sort it out immediately.

Please check if your Paypal emailaddress is still valid!!!



You can also order an individual Tab with lessonvideo from any Lesson Pack or ebook as well.

They cost €9.50 each. To order go to the "Individual TABS and Lessons" page, just above the dotted line in the navigation bar.
Special Deal
Interested? Check top of the navigation bar.
I teach according the tab in front of me. All songs are transcribed so you can play a full arrangement with intro/outro and guitarsolo's.
Following songs/TABS are included :

1- When I Started Hoboing
Carolina bluesman Charles "Baby" Tate recorded his version of this John Lee Hooker song in 1960 for the elusive movie "The Blues" by Samuel Charters.

Key of A, standard tuning but I'm a half step low. A great slow swinging moody piece with a terrific hook. I tabbed out the intro/outro, first verse and all the fills for the other verses. In the lesson video I go over every verse and also teach the singing.
Performance video
2. That's All Right

Famous Chicago blues by Jimmy Rogers in an acoustic version.
very detailed lessonvideo (38 min.)

Key of E, standard tuning but tuned down a half step.
Great shuffle blues. I even spend time to the timing of the singing with the guitar.
Performance video
https://www.youtube.com/watch?v=NxWD0mtbqa4
3. Blues Is A Woman

Medium slow and sensual jazzy blues based on a Pat Donohue recording. I tabbed out the song completely and placed the lyrics under the tab for easy learning. Your fingers will hurt from all those bends but it will be worth it.

Key of E, standard tuning

Performance video
4. Don't Send Me No Letter

A great song by one of the unsung heroes of the blues : Geoff Bradford. The song follows a ragtime progression in G but uses an Am chord instead of the usual A7, this gives it a unique flavor.

Key of G, standard tuning, but tuned a half step low
Performance video
5. I Am A Pilgrim



6. Buddy The Blues

Key of G, based on a Pat Donohue song with strong Blind Blake influence.
Performance/lesson video

7. A Face In The Crowd


8. Willie Mae

Big Bill Broonzy song, highly rhythmic and fun to play. I adapted the vocal delivery so us mortals can sing it too. Key of A, standard tuning but tuned a half step down.

Performance video
9. I Got The Blues

Inspired by a song by pianoplayer Maceo Meriwheather. Influences by Blind Boy Fuller and Blind Lemon Jefferson. Key of A, standard tuning

Performance video
10. Don't Drive Me Away
Catchy melody and not difficult to play. A song by the little known bluesman Robert Curtis Smith. Key of E, standard tuning

Performance video