Now and then I get the question : are you offering a "custom song pack". So far I was reluctant to do that as it represents a lot of work for me. Sending you one of the lesson packs takes only a moment; I just have to copy paste your Paypal emailaddress to a prepared email and send it.

With a custom pack I have to retrieve all the lessons from YouTube and add the tabs/pdf's as attachments to an email.
On the other hand I fully understand that with currently 340 songs on this site you'll have to buy a lot of packs if you want, say 10 songs, of your choice.
So for a minimum of 10 songs, it becomes more worthwhile for me and I can allow a discount of 36% on the individual rate.
Instead of €95 you pay €60 for 10 songs of your choice. My "competitors", Stefan Grossman Guitarworkshop and Homespun Tapes, have single lessons for $9.90 and offer no discounts for that option.

To order : click on "buy now" and you are directed to Paypal to complete the payment. Paypal will notify me and then Tabs/pdf's and links to lesson video's are sent by me personally to your Paypal email address.(or any other email address, if you let me know).
This may take a few hours as I live in Europe.
So tabs are not sent automatically, neither by snail mail, neither as downloadable links etc.
Custom Song Pack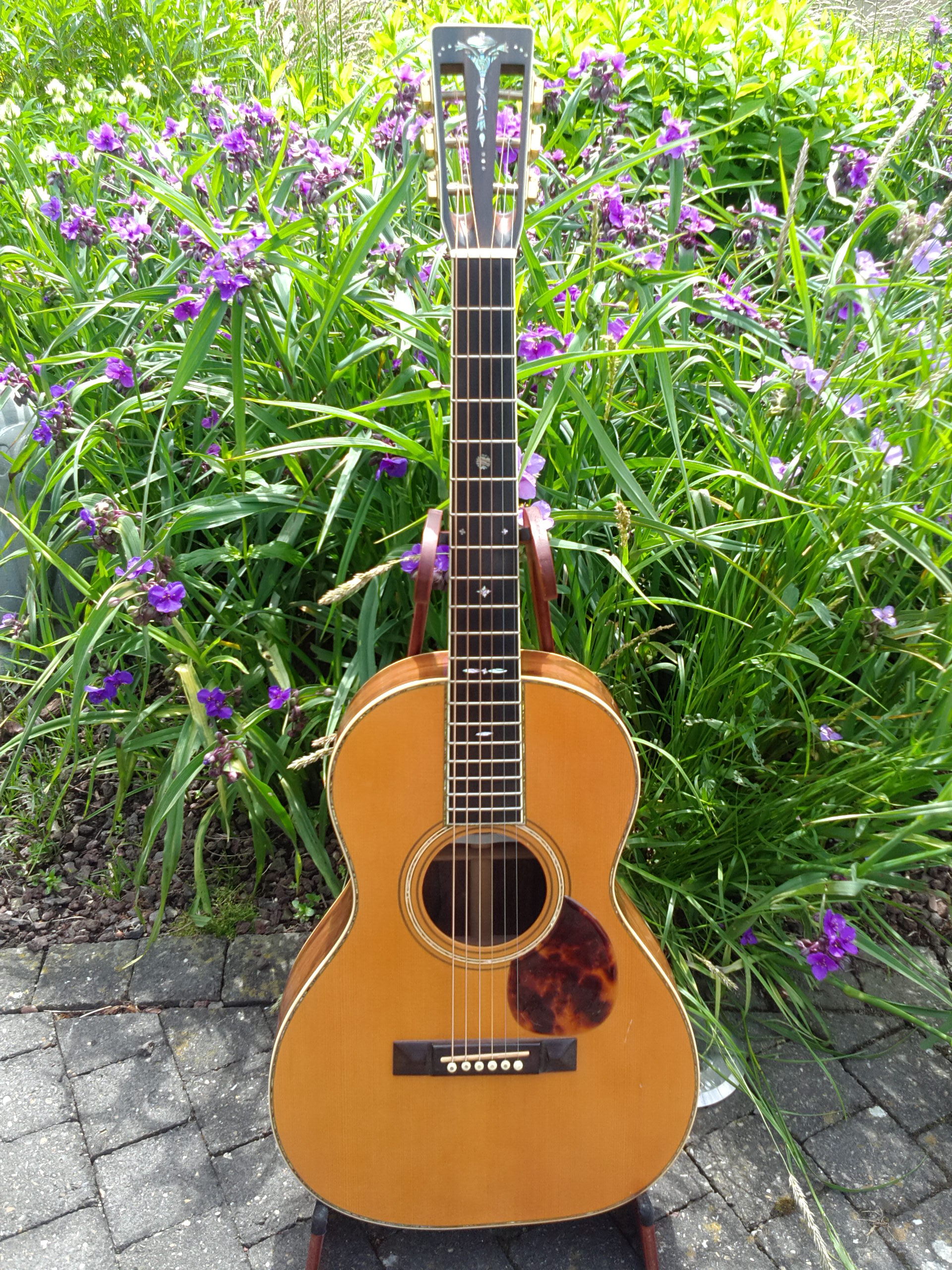 € 60
10 songs of your choice