Mance Lipscomb Ebook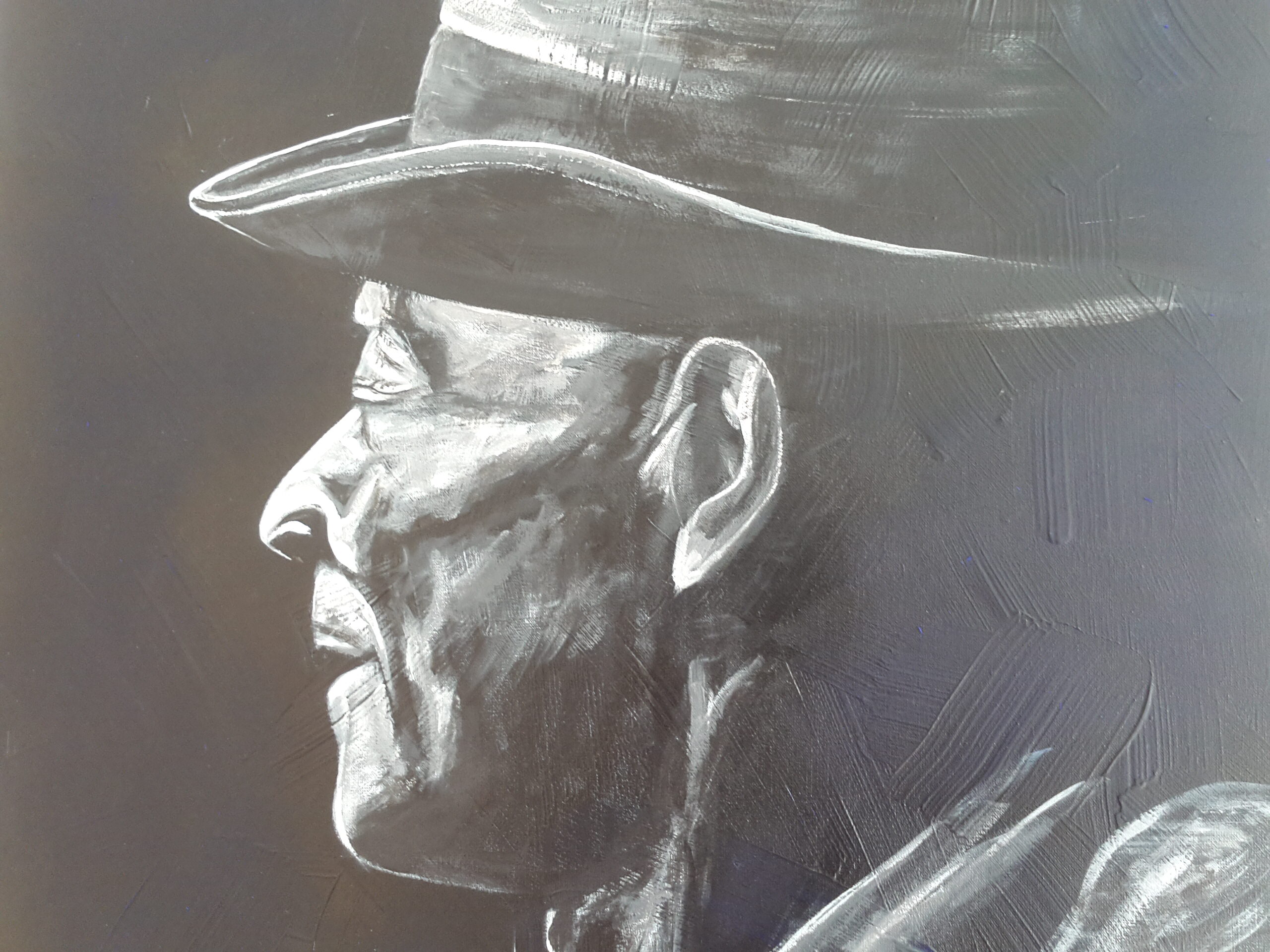 € 15
Mance Lipscomb ebook Full Option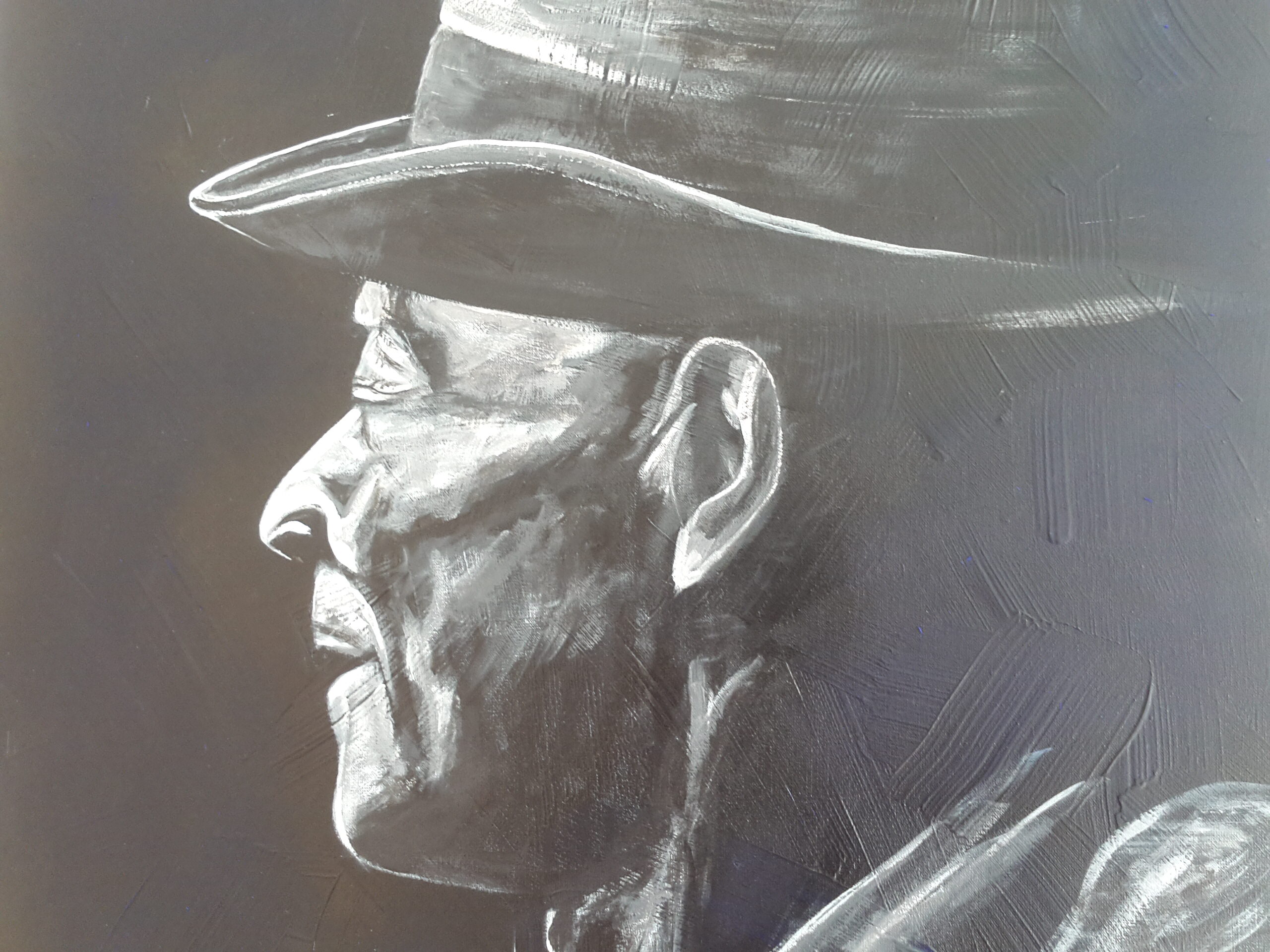 € 20
Scroll down to see content
To order : click on "buy now" and you are directed to Paypal to complete the payment. Paypal will notify me and then Tabs/pdf's and eventual links to lesson video's are sent by me personally to your Paypal email address.
(or any other email address, if you let me know).
This may take a few hours as I live in Europe.
So tabs are not sent automatically, neither by snail mail, neither as downloadable links etc.
You should receive your order within 24 hours after payment. If not, do check your spam folder first, then contact me through my Paypal email or use the "contact me" on this website and I'll sort it out immediately.
Good to know!
All my video's are YouTube video's and they have now a setting that allows you to reduce their speed by 25 to 50% and keep the original pitch!
Click on the little settings wheel in the right hand bottom corner of the YouTube screen; then click on "speed 0.75" or "0.50" to slow down.



Mance Lipscomb Ebook

Nine songs are taught with tablature and lesson video's (160 minutes in total)

I don't believe in reproducing "historical recordings"; I mean by that, I'm playing these Mance Lipscomb songs in his style but not exactly how he played them. Some songs have influences of other artists and after 45 years of playing blues, probably some of my own. Mance neither did play the same song twice. You'll hear that when you listen to him playing different versions of the same song.
Mance was also known for his "rushing". He often started a song at a medium tempo but at the end he was playing it at breakneck-speed. This is an essential part of his musical style and I followed that but not always though.

When it comes to the left hand I would say these songs are easy to intermediate. When it comes to the right hand I'd say you'll have to have some stamina to keep that bass going.
I also spend time on how to sing the song. Most songs have lyrics written below the tablature for ease of learning.

Check out my introductory video with free tab on that typical Mance Lipscomb bass (link to the tab is in the videodescription). Essential to learn his style!

https://www.youtube.com/watch?v=zSOO1RyoSB4

1- Ain't It Hard / Mance Lipscomb
A monotonic bass tune in a seldom used key (A minor). Another proof of Mance's ingenuity when creating an arrangement.
Performance video
http://www.youtube.com/watch?v=3l74-2XChGY
2- So Different Blues / Mance Lipscomb
Mance gave it that title because it's really "different". It has a few surprises in the chordprogression.
Key of C
Performance video
http://www.youtube.com/watch?v=l3HsTJe9uP0
3- Rock Me All Night Long I combined several versions. A real blues standard and not difficult to play. Interesting break as well.
Key of E
Performance video
https://www.youtube.com/watch?v=XUbGkXlWdLs


4- Baby Please Don't Go
Mance really made this classic his own. Fast paced and great breaks.
Key of E
Performance video
https://www.youtube.com/watch?v=kUpoE16G4NA


5- Farewell Blues
Mance recorded this unique blues only once. Another unique arrangement. It has a great little twist in it.
Key of E
Performance videohttps://www.youtube.com/watch?v=Nkg1lygCKBc


6- Evil Blues
A really haunting piece with an unusual twist to Am
Key of E
Performance video
https://www.youtube.com/watch?v=dSUNmF5-EI8


7- Come Back Baby
Another classic piece that Mance made his own.I added some Lightnin' Hopkins licks as well.
Key of A
Performance video
https://www.youtube.com/watch?v=8i1_LMSeEec


8- If I Miss The Train
A very original song with another unusual twist at the end.
Key of G
Performance videohttps://www.youtube.com/watch?v=hjluq0oGyIg


9- You Got To Reap What You SawOne of Mance's best songs in the key of CPerformance video
https://www.youtube.com/watch?v=-lJcZ95NyhQFull Option ebook

For only 5 Euro more I'll add to the above ebook all my previous Mance Lipscomb lessons (they are already listed over several of the Lesson Packs). This offer is interesting for those who don't have the Lesson Packs containing these songs yet.

1- Rocks and Gravel
Another great and original Mance tune in the key of E
Performance video
https://www.youtube.com/watch?v=02z6MHbTTrY

2- Bumble Bee Blues

Memphis Minnie's classic in the style of Mance Lipscomb. Key of E
Performance video
https://www.youtube.com/watch?v=JQTyCDFWe8g

3- Charley James
Another great and original Mance tune in the key of E
Performance video
https://www.youtube.com/watch?v=-Kby_MBrKZU

4- Going To Louisiana/CC Rider
Key of C
Performance video
https://www.youtube.com/watch?v=S4P7hFz58do

5- Joe Turner
A great slide tune in open APerformance video
https://www.youtube.com/watch?v=jr7xqrq9rZ8